Schulich's Unstoppable Dynamic Duo
Schulich's alumni, Joseph Truong (BBA '17) and Akash Sidhu (BBA'17) were selected as the latest contestants to compete in the new season of The Amazing Race Canada: Heroes Edition. This dynamic duo met in high school, while working at a food bank together.
"When we graduated, we knew we had to get on the show," said Sidhu.
While studying at Schulich, Truong and Sidhu worked on a group project that provided stable and affordable Internet access in refugee camps. They shared their idea at the 2017 Hult Prize Regional Finals in Shanghai and won against 54 other teams.
They are both passionate about making the world a better place, and are constantly searching for new ways to make a difference. The two have travelled to more than 20 countries and have worked in disaster situations in United Nations refugee camps.
From this experience, they were inspired to launch two non-profit charity businesses together. The first one is an online website, called Empower, which makes education and employment resources available and affordable in remote areas across Africa.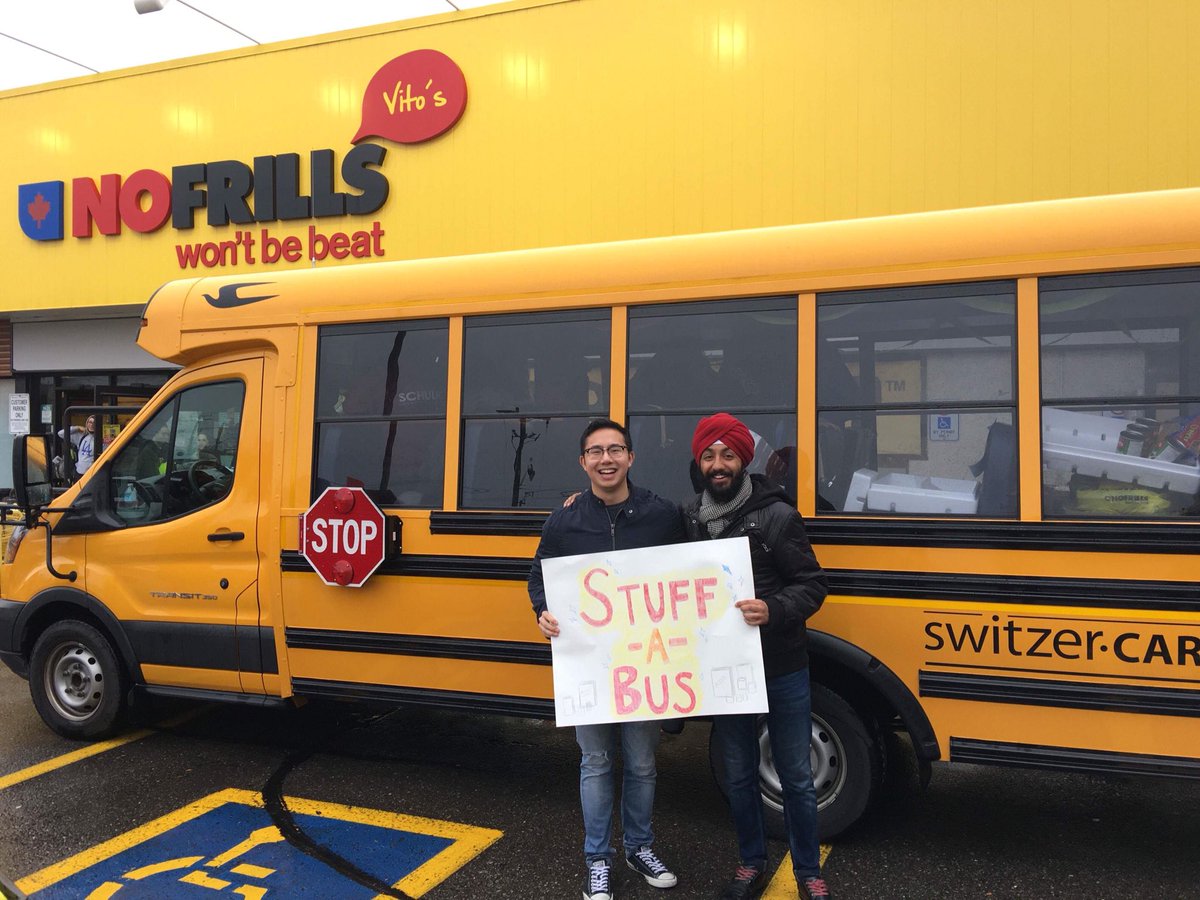 Stuff-A-Bus, their second non-profit, encouraged the community, youth, and grocery store to donate and fill a school bus with non-perishable food items for their local food bank.
If the pair wins, they are planning to invest the prize money into expanding more community initiatives in Canada.
The duo believes that the motto, "Luck is what happens when preparation meets opportunity," has helped them in all of their success.
Photo courtesy of Bell Media